Home >> Caplugs by Product Type >> Caplugs Caps

Caps
Daemar offers a complete line of Caplug designed to protect virtually any product for  any application. These parts  are manufactured from a variety of materials including low and high density polyethylene, silicone rubber, paper and vinyl (see vinyl section). Threaded – Plastic and metal screw-on parts provide protection for externally threaded parts, flared and flareless fittings, and tube ends.
Non-Threaded (Tapered or Straight) – These parts are ideal for capping threaded and non-threaded parts as well as for providing masking protection. They're easy to slip on and off, while maintaining a secure fit for production protection.
These parts are designed to provide snug fitting production protection and easy application and removal.
---
 Non-Threaded
RC Series
Shouldered, multiple use  for externally threaded parts
RCL Series
Shouldered, extra-long bodied  for multiple uses
SC Series
Straight-sided fit outside diameters with snug grip
---
 Threaded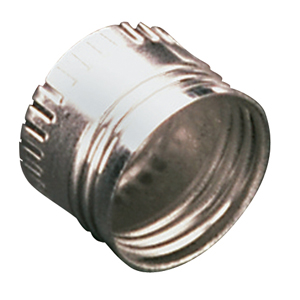 ASC Series
Aluminum  seal flared fittings
CD Series
Plastic for tubing and flared fittings
CD-M Series
Plastic for tuning and flared fittings metric
DC Series
Push-on threaded
---
Vinyl

AN Series
Designed to cap AN style fittings

EZ Series
Flexible vinyl, EZ-Pull

MS Series
designed to cap MS style fittings

TUV Series
Flexible tear-tab

VC Series
Round, soft, flexible vinyl

VCF Series
Round, soft, flexible vinyl  with a flange

VFC Series
Flexible vinyl  with flat pull-tab

VFE Series
Vinyl  with flat ergonomic pull-tab

VFT Series
Double-dipped vinyl pull-tab

VS Series
Vinyl pull

VSC Series
Vinyl  & grips for square applications

VTC Series
Vinyl tethered

VVC Series
Vented vinyl
WCC Series
Corner vinyl covers